Welcome to the Rhinestone Wedding Chapel! So far, you have seen that we can cover both Traditional and Elvis Weddings in the Best Destination Wedding Chapel in Nashville! We have a variety of Wedding Packages available to make your wedding day perfect. In this section, you can view our additional services. Our additional services include packages for photography and wedding cake! If you are looking to add something special to your wedding day, look no further! Our team of photographers will capture every moment of your big day. We also have a variety of wedding cake flavors and designs to choose from. Let us help you make your dream wedding a reality! Contact us today to learn more about our additional services.
Wedding Amenities Like Icing on the Cake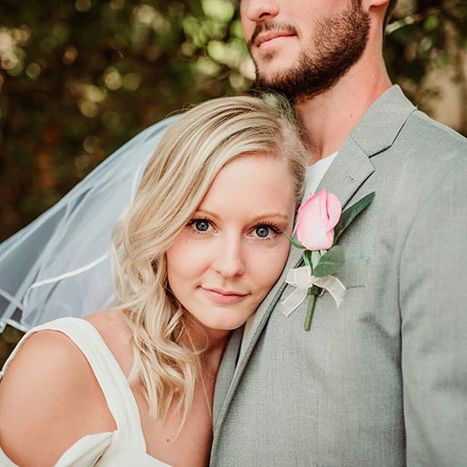 Wedding Photography
Enjoy your Wedding Memories for years to come by adding Wedding Photography to your Wedding or Vow Renewal!
»$399 Wedding Photography 100 Photos (1 Hour)
This Wedding Photography Amenity is designed for our Traditional Ceremony & Elvis Wedding Packages. Enjoy your Wedding Photos of your Wedding Day and receive 100 Professionally Edited Wedding Photographs sent via an Online Gallery to your email address at a phenomenal value! Your Wedding Photos will include Wedding of your Rings, Wedding Bouquet, Wedding Photos during your Ceremony of the Bride, Groom, Wedding Guests, and afterward in the different Settings & Props inside and outside, weather permitting!
»$599 Reception Wedding Photography 200 Photos (2 hours)
If you are having a First Dance, cutting your Wedding Cake, or planning to Lip Curl with Elvis, you will appreciate this larger Wedding Photography Amenity to capture all of your Wedding Day Bliss!
»Bring your own Photographer(s) for only $99 Ceremonies Only or $199 for Wedding/Receptions.
Your Photographer(s) may arrive at the time of your Ceremony or at your Early Arrival. Your own Wedding Photographer does not count as a Wedding Guest. The $99 or $ 199 Own Photographer Amenity is required for anyone wishing to use any type of camera. Otherwise, your Guests may use their phones for your Photos from their seats during your Ceremony and may take photos with their phones in different settings after your Ceremony. You may have more than one Photographer or Guest with a camera for only $99 or $199 to shoot your Wedding. Please prepay for your own Photographer or if your Guests have Cameras. This DOES include RELATIVES or FRIENDS. We will require that this Amenity is paid for before your Ceremony begins. If your Photographer is not prepaid for, this may cause a portion of your Ceremony Time to be used until your payment is processed.
Our Photography Terms: Our Photographers are given Thirty (30) Calendar Days to edit and Email your Online Wedding Photo Gallery sent to one (1) preferred email address. Your Wedding Photos are ONLY retained for two (2) months from your Ceremony Date. YOU MUST NOTIFY The Rhinestone Wedding Chapel if you have not received your photos by approximately (five) Weeks from your Wedding Date so that we may respond and resend your photos.
Please check your Spam folder, and if you still cannot locate your Email containing your Online Wedding Photography, please call 615-596-8100. Please DO NOT contact our Wedding Photographers directly. The Rhinestone Wedding Chapel is your liaison between you and our Wedding Photographer.
*It is the couple's soul responsibility to download your Photos to your own hard drive or other storage options such as iCloud, IMMEDIATELY UPON RECEIPT of your Wedding Photo Gallery from our Wedding Photographer.
You may also purchase additional edited photos or all of the unedited photos, photo albums, etc., directly from your photographer after receiving your Rhinestone Wedding Photography Gallery. Please contact The Rhinestone Wedding Chapel for your photographer's information. Your Photo Amenity or our Wedding & Photography Package guarantees The Rhinestone Wedding Chapel & You copyrights release of your photos by the photographer. In exchange for providing low-cost Wedding Photography for your Special Day, The Rhinestone Wedding Chapel reserves the right to use your Wedding Photos for our Website, Social Media, or any other promotional purposes of The Rhinestone Wedding Chapel and other Chapel Sources, Blogs, and Media.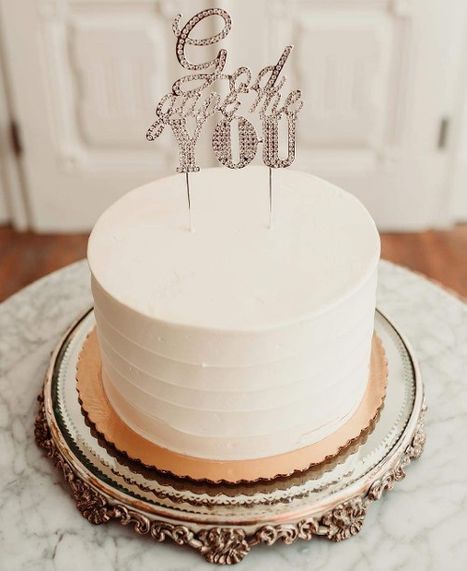 Add-On Wedding Cake Reception
Include our smaller version of our Wedding Cake Reception with any of our Wedding Packages for $249 and up! Making your Wedding Perfect for a fraction of the cost of the larger Nashville Wedding Venues! Our Amenities & Pricing are just a few reasons why we are the BEST of the Wedding Chapels in Nashville!
Wedding Cake Reception Service for 8 $249: •one four-layer, one tier, 6" Wedding Cake services approximately (8)! •Tea/Water •plates and service ware •table for your Wedding Cake •additional 30 minutes of Wedding Reception Time! Choose between Vanilla or Chocolate with Buttercream or Chocolate Frosting! And WE Clean up for you!
Wedding Cake Reception Service for 25 $349: Same as Option One with Half an Hour after Ceremony Time. Your Wedding Cake services approximately twenty-five 8" Cake (25). •Tea/water •plates and service ware •table for your Wedding Cake •additional 30 minutes of Wedding Reception Time! Choose between Vanilla or Chocolate with Buttercream or Chocolate Frosting! And WE Clean up for you!
»Off-Site »Services
We are glad to come to your location with approval from Management. Call 615-596-8100
Additional Wedding Guests @ $10 per guest for ceremonies $15 per guest for receptions. The chapel capacity is 45 Guests.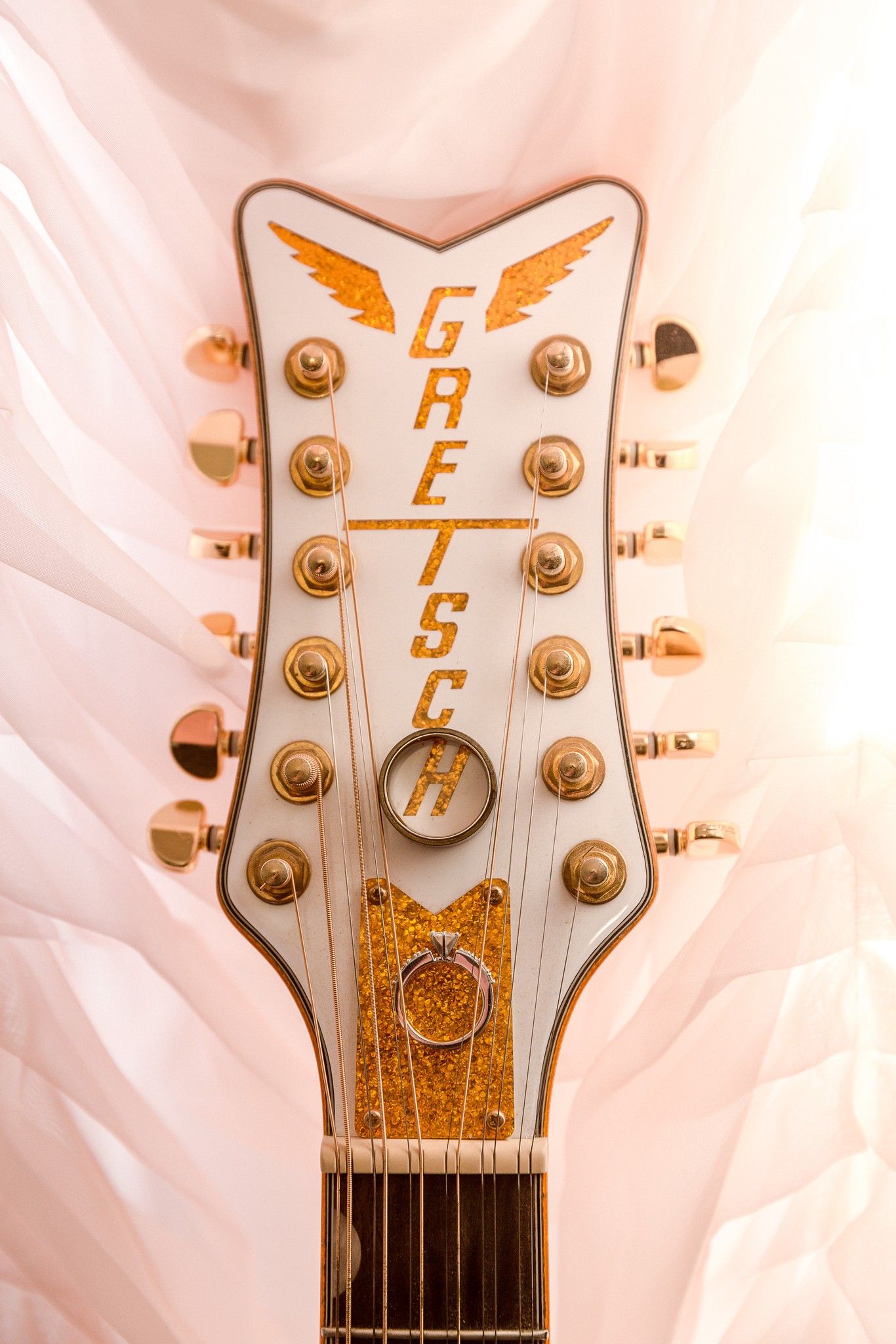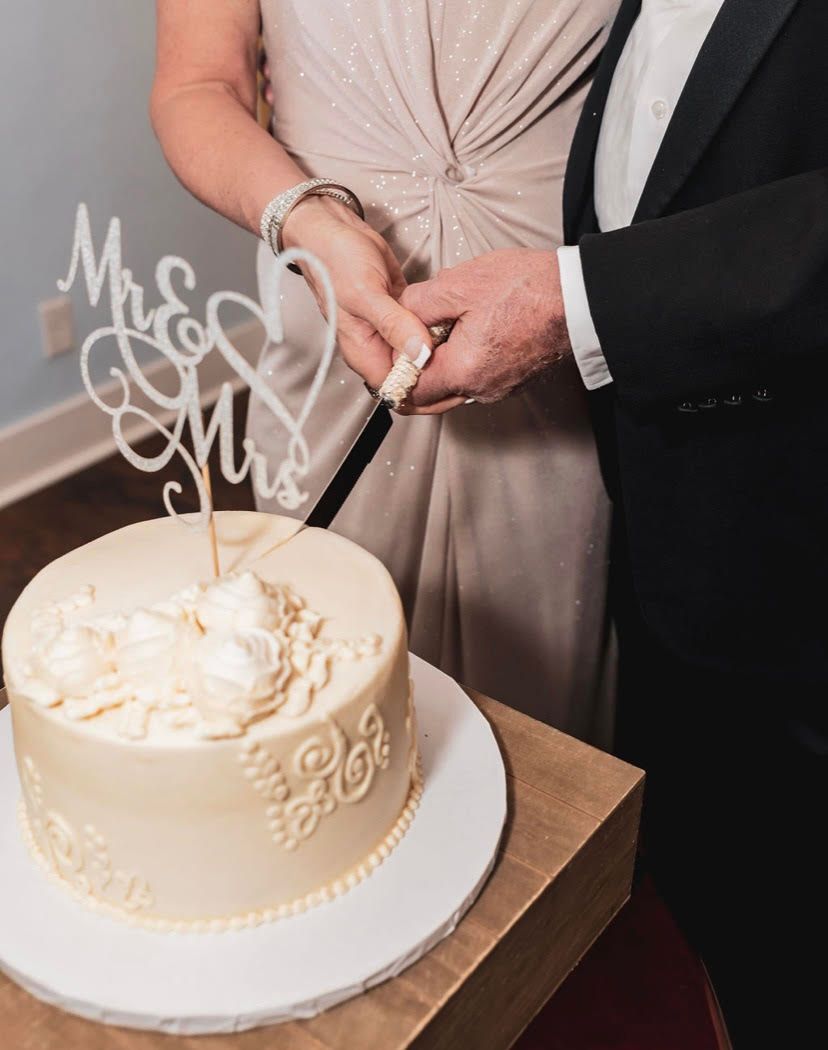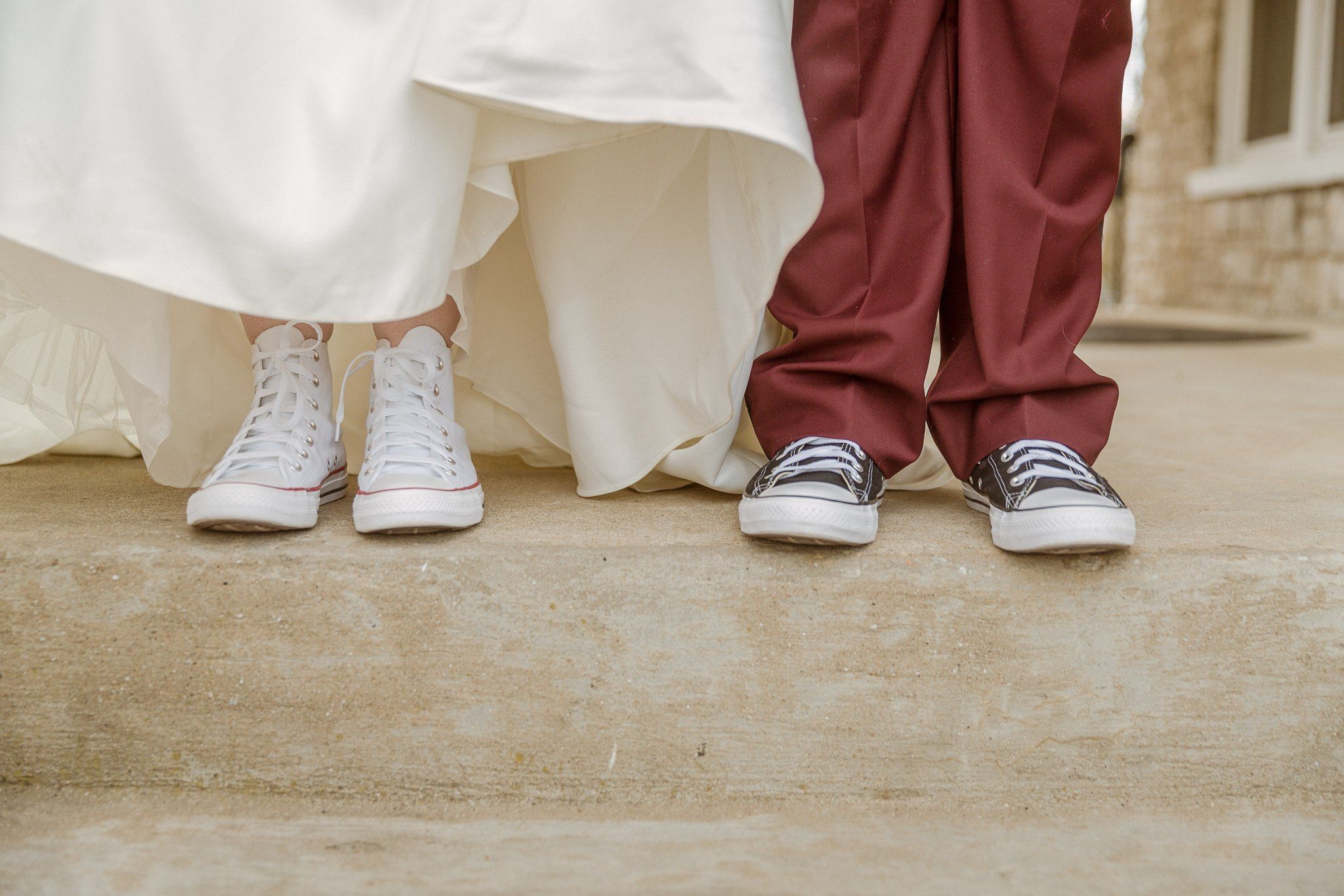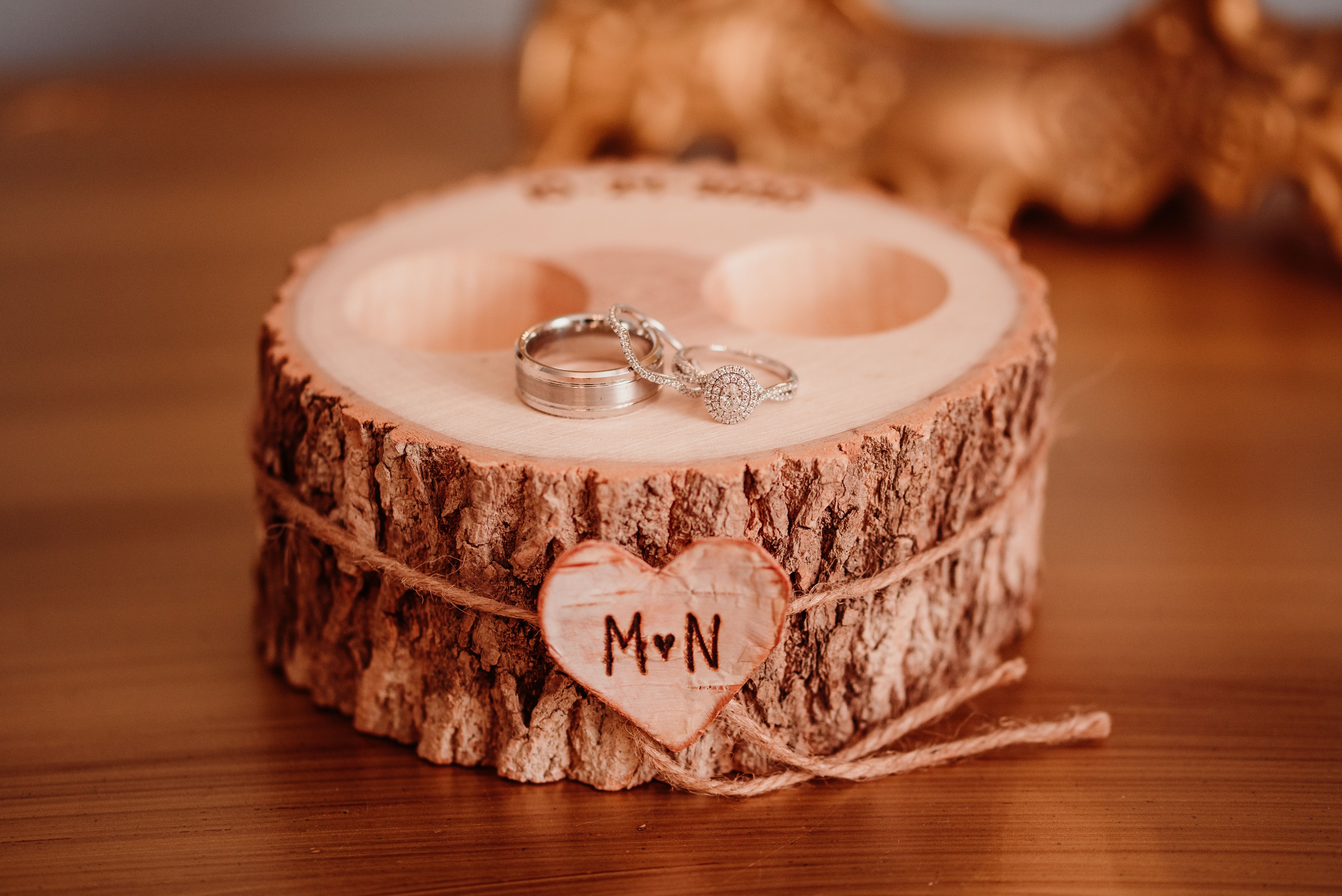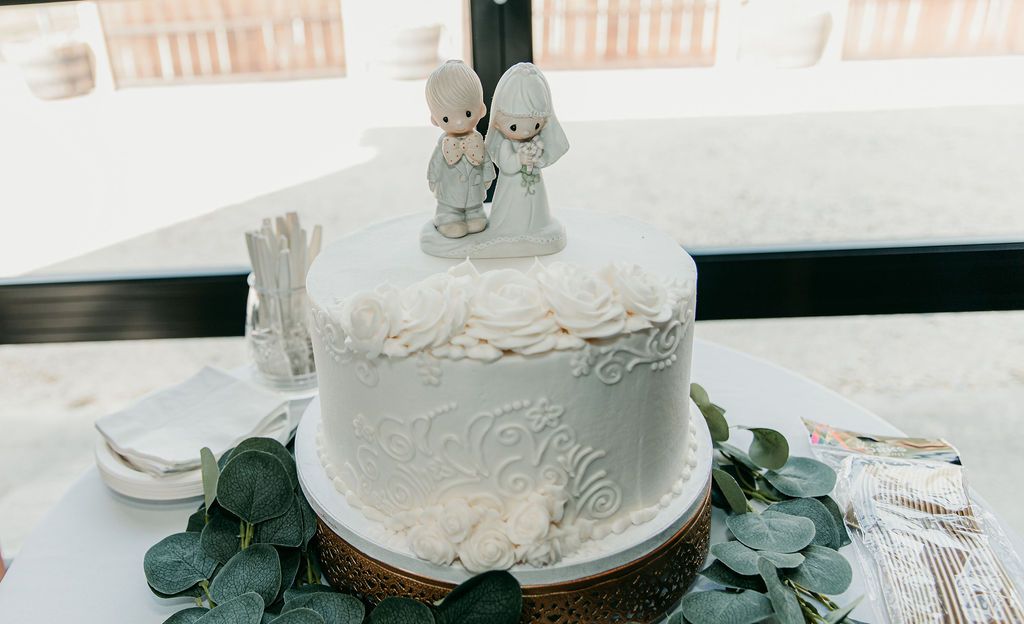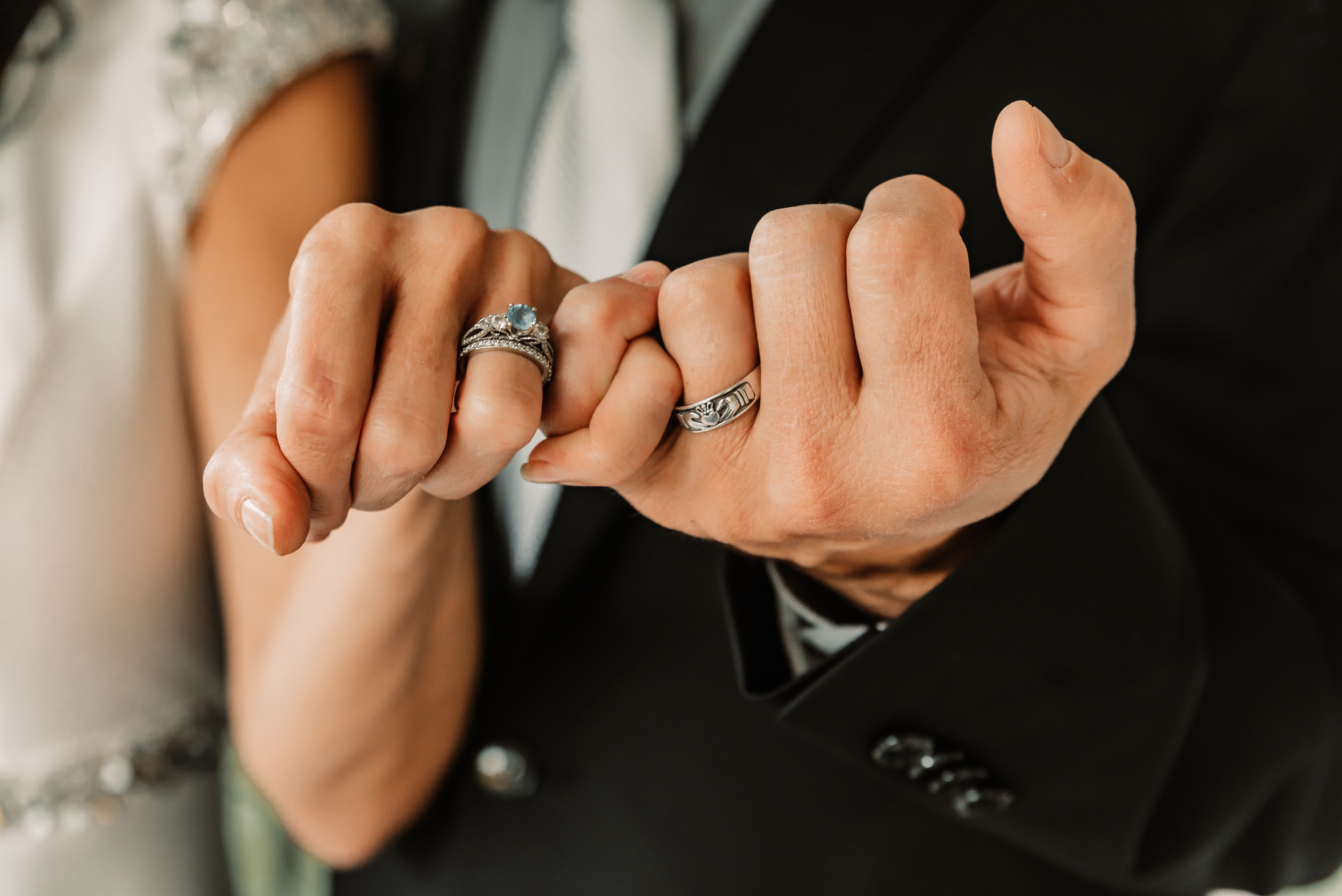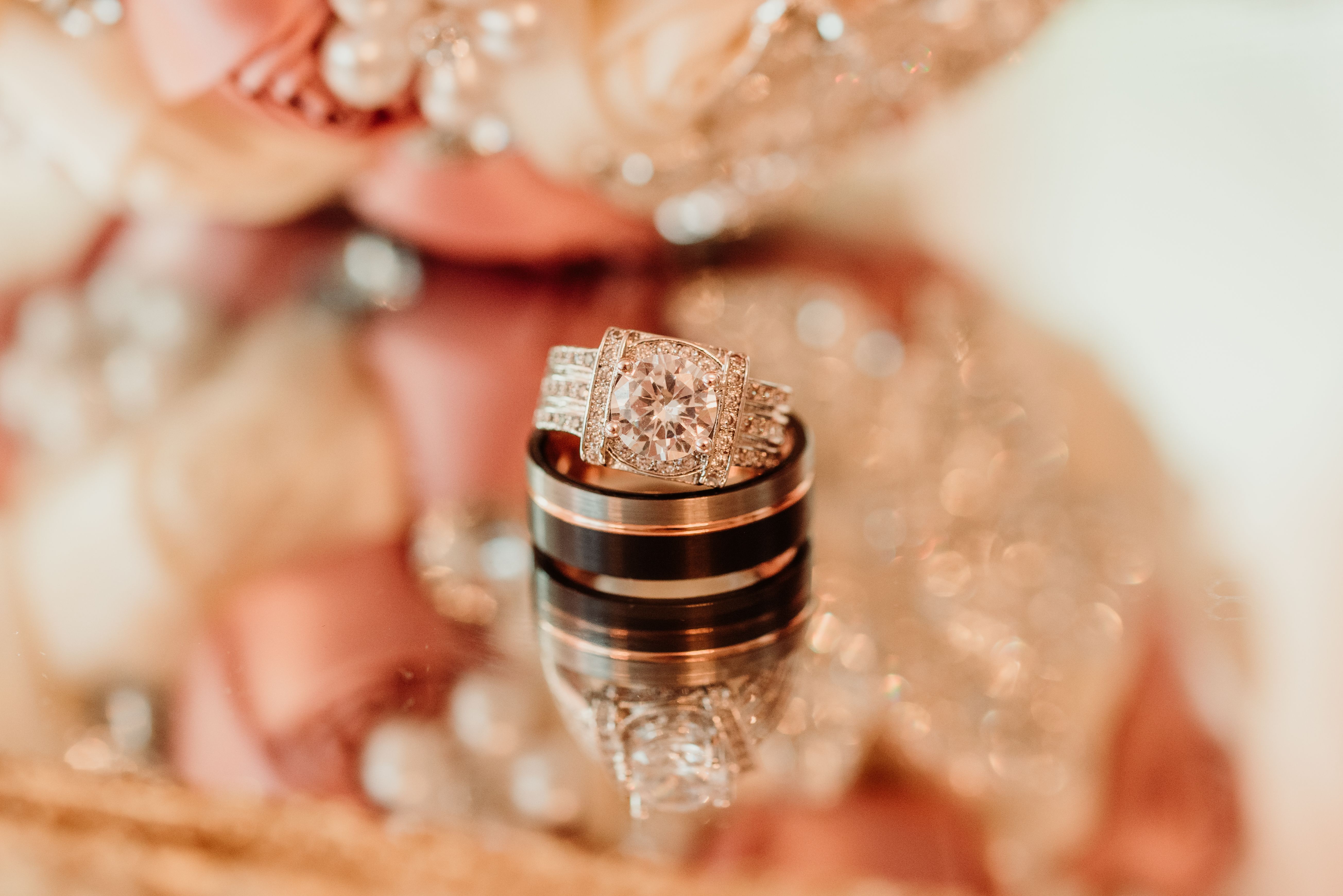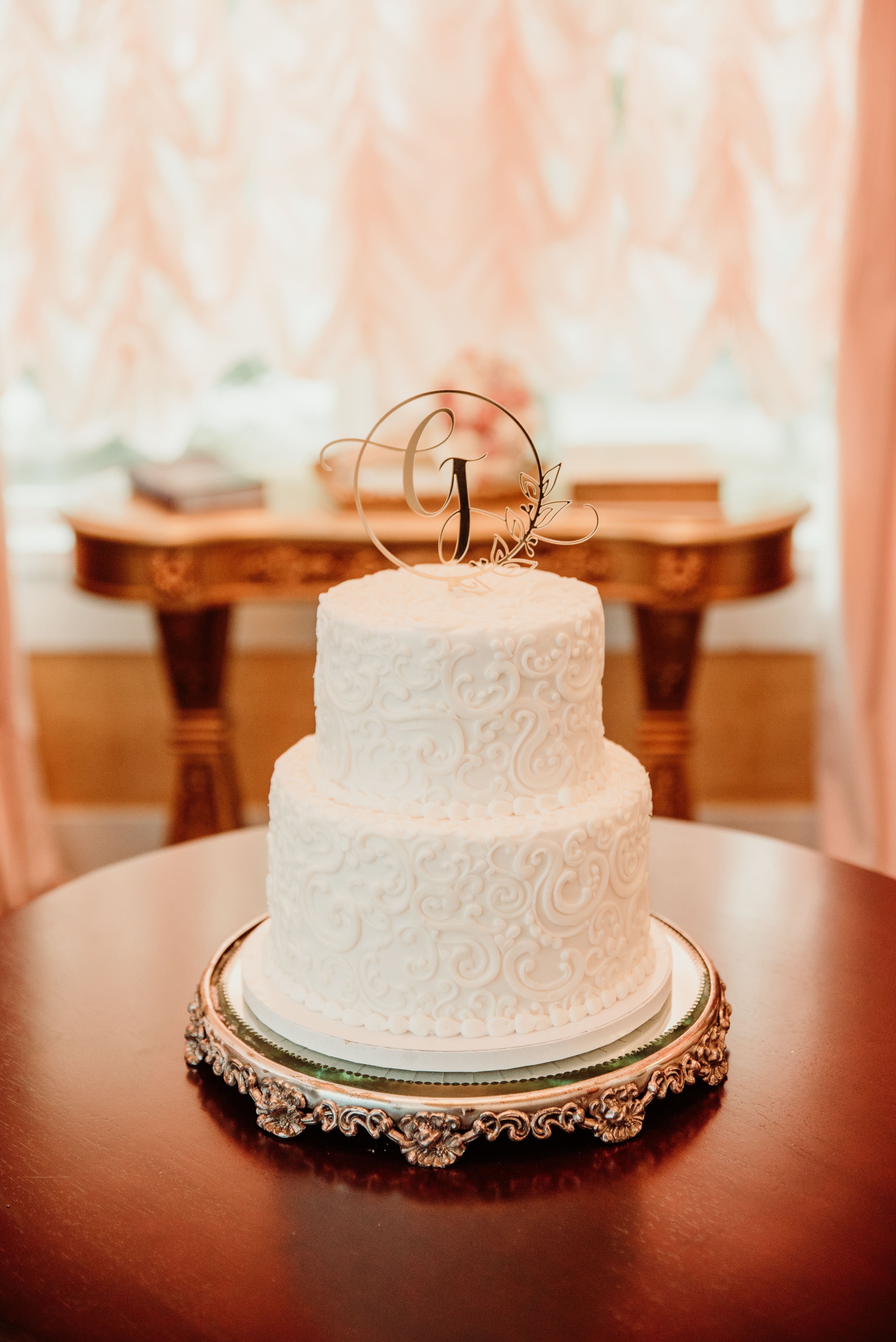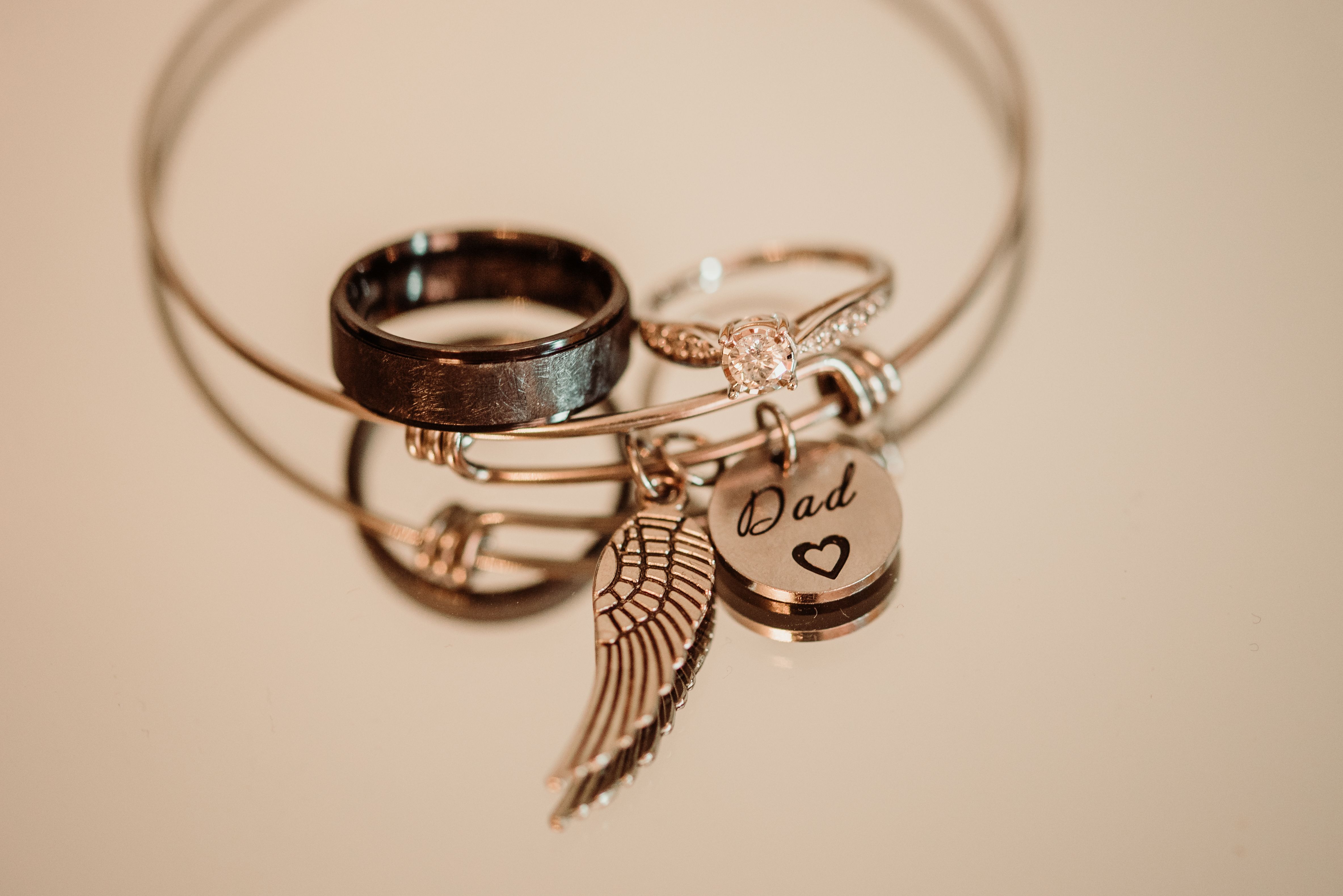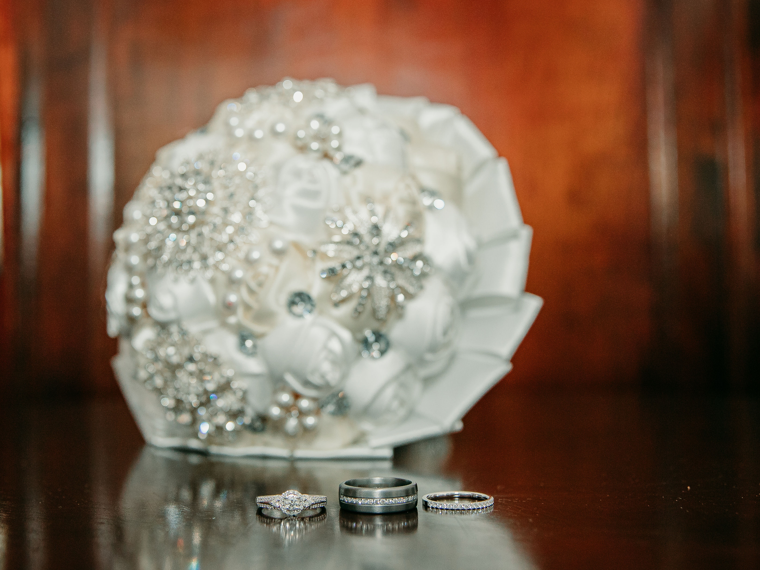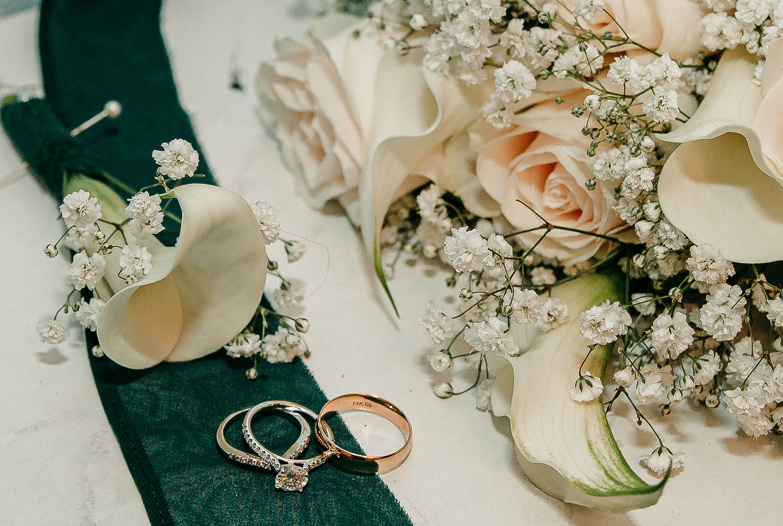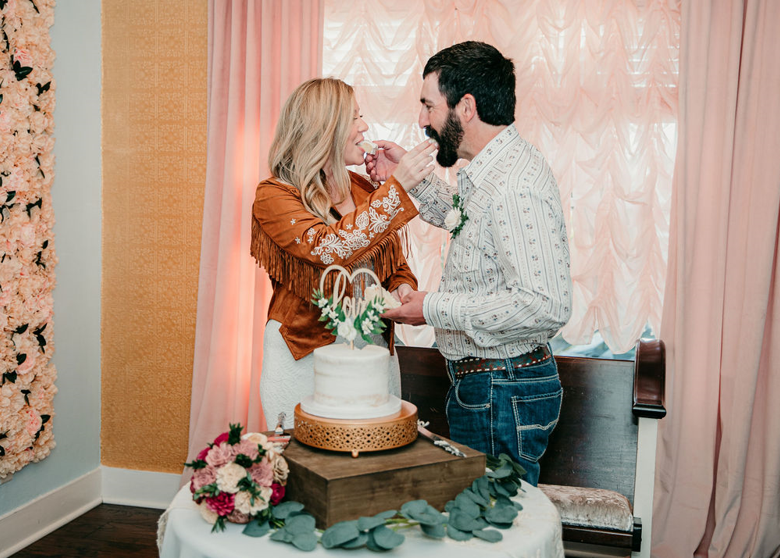 Contact
Thank you both for visiting The Rhinestone Wedding Chapel! We are glad to help you plan your Traditional Ceremony or Elvis Wedding, and we look forward to hearing from you soon! We are glad to provide Availability for your Perfect Wedding Day by email! Please call us for more than three dates or if you have any additional questions besides Availability. We look forward to hearing from you!